Earning potential capped
Less flexible schedule
May have to go corporate
Always an associate
Limited by hours worked
Financial stability
($180K average)
Flexible schedule
(1–5 days)
Mentorship opportunities
Become a co-owner
Profit-share
Up to 30%
"I graduated dental school in 2015. I took a job at a small practice in Ashville, Ohio as an associate. Elevate Dental Partners managed the practice, and in 2½ years, they helped me grow the practice.
Working with this practice group has made ownership accessible and amenable. In my third year of practice, I am now a part-owner of 2 practices and continue to grow. Look forward to buying more in the future!"
Read Dr. Megan's Story
You define your success, we accelerate your results.
We're dentists building a local practice group whose brand will be recognized exclusively throughout the region for delivering exceptional quality of care, in-network value and great patient experiences.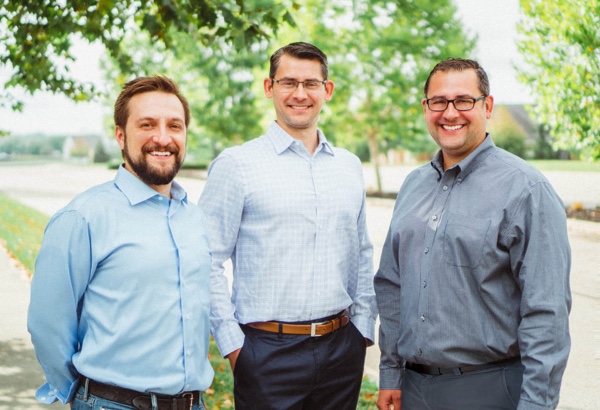 Associate Transition Plan
Associate Profit Sharing Plan
If you're entering the next phase of your career and are looking for an associateship, we will work with you to plan your next move based off of your specific needs.
Free Consultation
Dr. Lauren was an associate dentist for 7 years. She worked with Elevate Dental Partners in 2018 and now owns 2 practices.
"With EDP, I've been able to maximize my potential, make the smartest business choices, and with minimal headache. I am able to focus on my dentistry at work, my family at home, while also growing thriving practices."
Decrease stress and expenses
Increase
patients, profits
& practice value
Call (614) 656-2077 to find out if Elevate Dental Partners is the right fit for you. Or request a free consultation below to explore your dental practice opportunities.