Recapture your dream as an individual dentist!
It's time to enjoy being a dentist! Let us handle critical business functions that help practices thrive while you focus on patient interactions and deliver great clinical care.
Running a successful dental management service near you is one thing, but buying or selling your dental practice is quite another. For doing this, you need a dental support organization near you. This will be easy for you if you are located in Ohio, Central Ohio, Columbus, Dayton or Cincinnati, as Elevate Dental Partners are here to help you out.
Free Consultation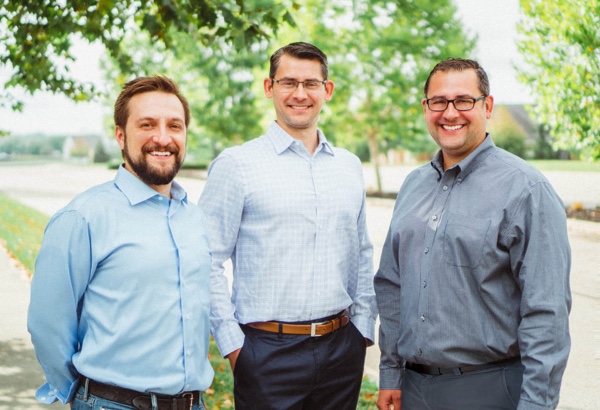 Keep your autonomy and legacy
Decrease management and debt
Protect your biggest asset
Our highly inclusive ownership model is built to benefit dentists and patients by leveraging scale, coordinated marketing, and operational/dental management support.
Where do you fit in?
If you're entering the next phase of your career, be it looking for an associateship, wanting to buy a practice, wanting to transition to sell your practice, grow your current practice, or buying into multiple practices as an entrepreneur, we will work with you to plan your next move based off of your specific needs.
Choose your path
We have partners from all over Ohio!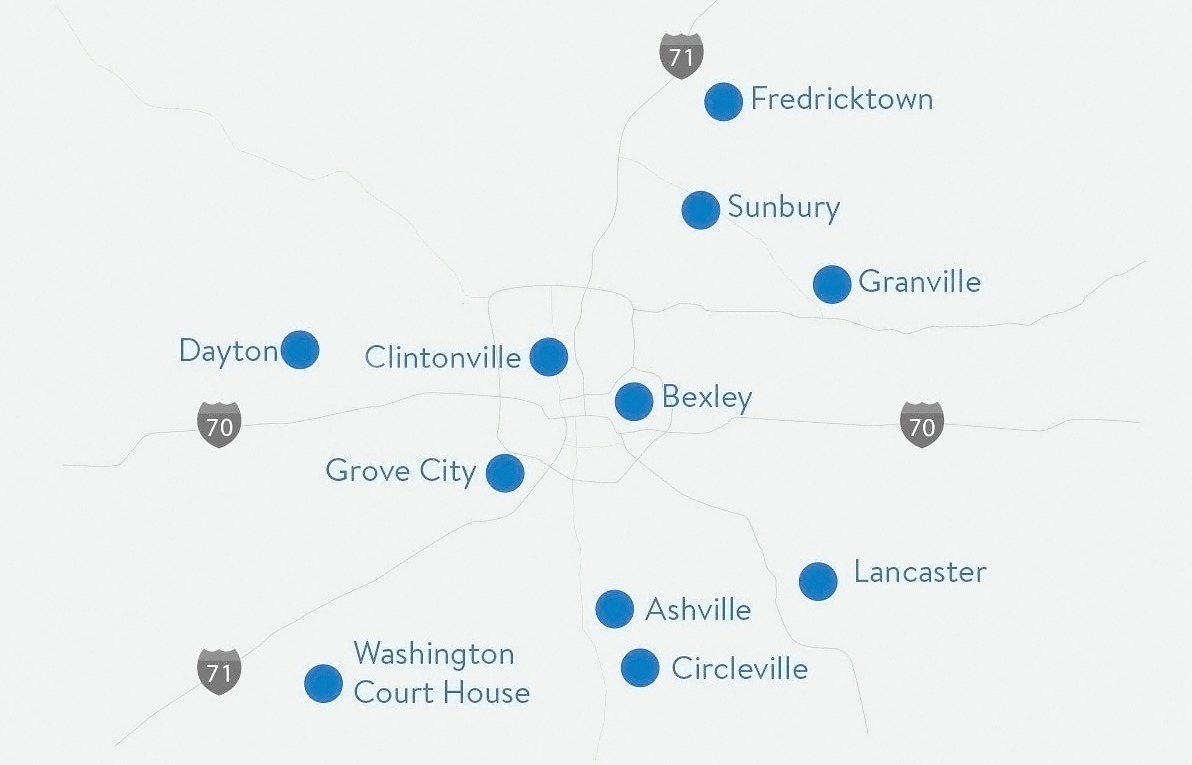 Decrease stress and expenses
Increase
patients, profits
& practice value